Salesforce1 has an HTML5 version you can use on the Windows Phone, Blackberry, etc.
Log into your Salesforce org and append "/one/one.app".
Once you've logged in you can "Pin to Start". It works with all editions of Salesforce.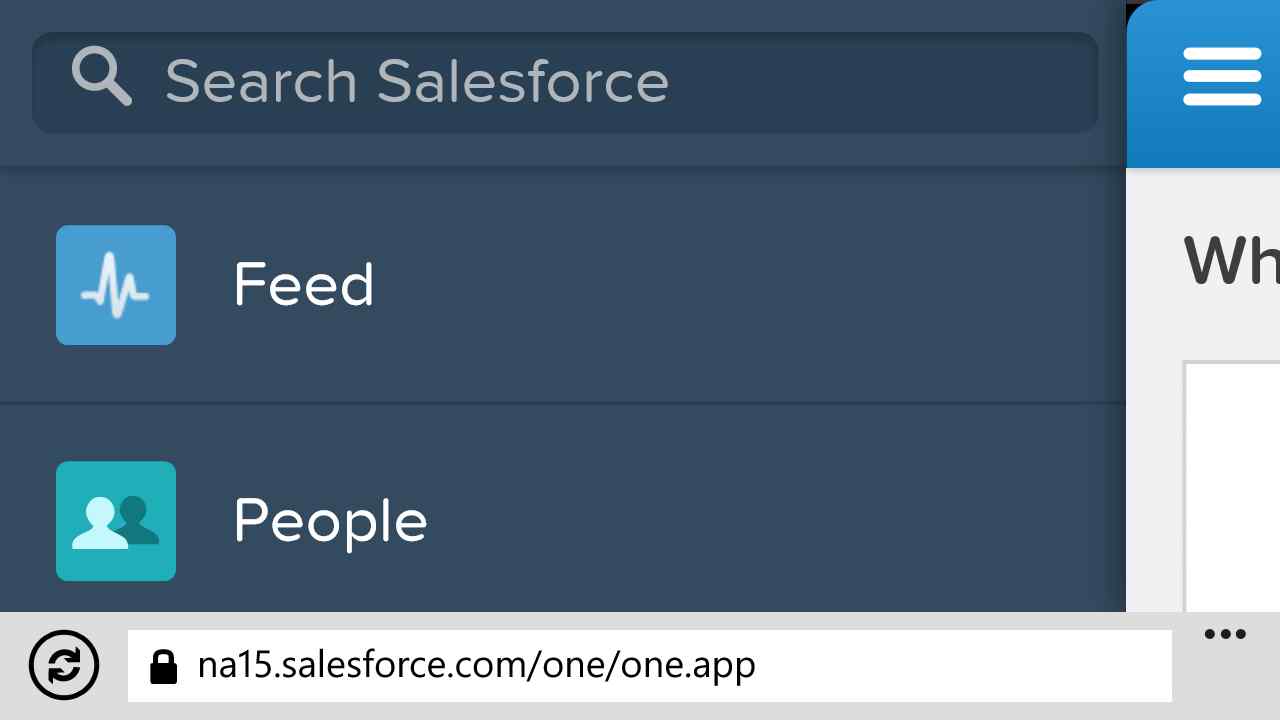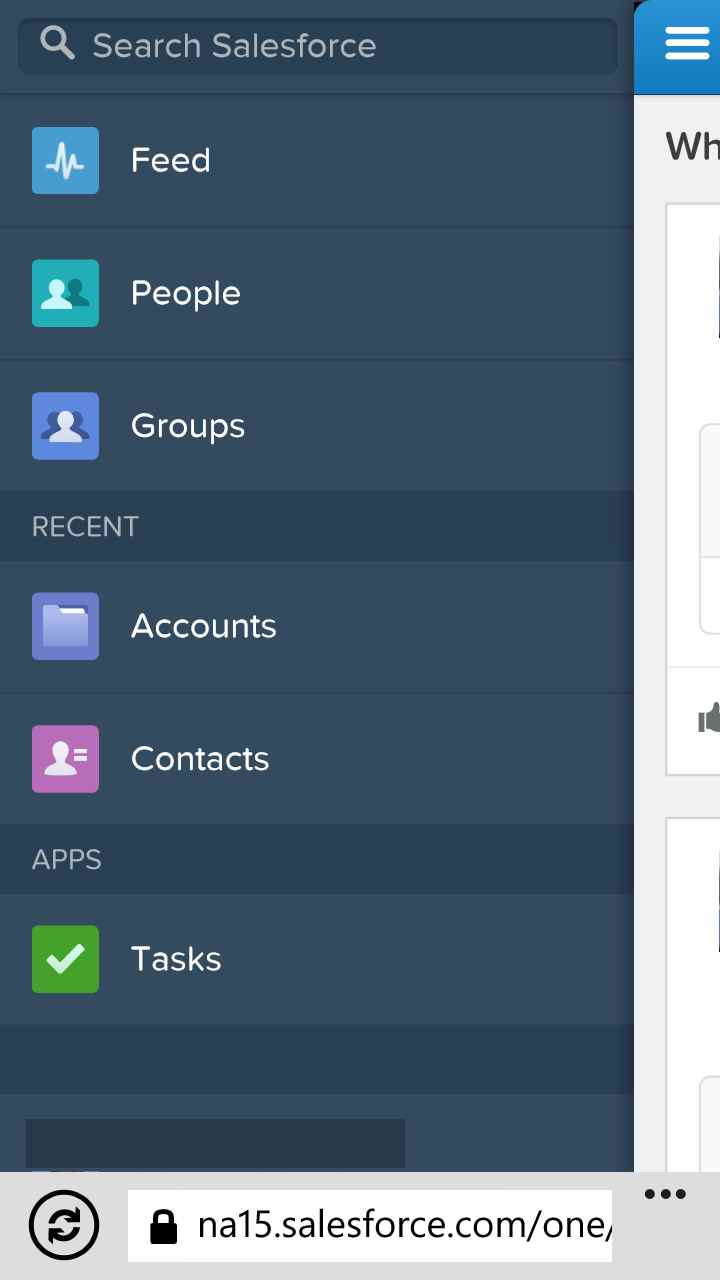 Nathan Lipke shared this tip at the Denver Salesforce Developer meetup last night.