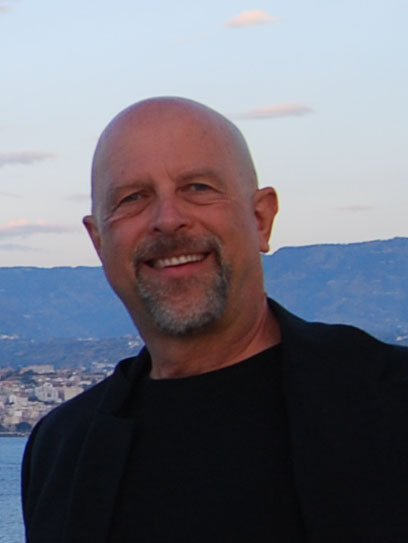 Delmer Johnson founded SteadyCode in Sept., 2013, to create great products for the Windows platform. Prior to that he was Vice President of Application Development at IronWare Business Intelligence (formerly IronWare Technologies), a Microsoft Dynamics VAR in Denver, Colorado, where he worked for nearly 14 years. He has a total of twenty-five years experience developing products for Microsoft Dynamics SL, CRM, and GP. He spent three years working as part of a team creating the WCF and data layers of an MVC web site and integrating those with Dynamics SL. He has been a Salesforce.com Certified Force.com Developer since April, 2013, and is excited about also creating great solutions for Salesforce.com.
Delmer has strong skills with C#, VB.Net, F#, and T-SQL. He worked as part of agile teams designing and creating relational databases, web services, and web APIs. He is a full-stack Microsoft developer, holding a number of certifications including the MCSD, MCSE, and MCDBA. He has written many robust, high-performance integrations between ERP, CRM, web sites, and proprietary systems. He wrote a third-part product for Dynamics SL with several modules in the late '90s that remains in production after being upgraded through many different versions. Another of his solutions was purchased and resold by a Fortune 500 company.  He also designed an EMR database to support a web application for a large medical clinic.
In his spare time he enjoys international travel and has visited the Caribbean, South America, Europe, Asia, and Australia. He often attends meet-ups in the Denver metro area to network with other developers and keep abreast of developing trends. He met his wife, Karis, while partner dancing, and was the founding President of Tango Colorado in 1996. These days you can find them golfing around the northern Denver suburbs. He also climbed most of Colorado's 14,000 ft. peaks.
He looks forward to working with you to build new products, customize your accounting, CRM, or EMR system, streamline processes that involve spreadsheets today, and integrate your business with your partners!